How does Political Power Up work?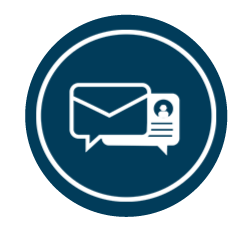 SocialMatch
Drop ads on Facebook & Instagram to your mailing list before your mail is delivered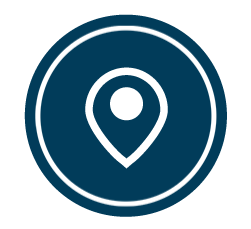 District Targeting
District Targeting is a geographical target of people that are within your voting district on both Google and Social Media. You can also segment that target audience by identifying the highest probable voters.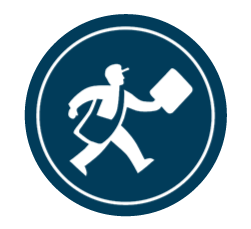 Informed Delivery
Your mail piece is accompanied by a full color, clickable ad with the grayscale email preview sent by the USPS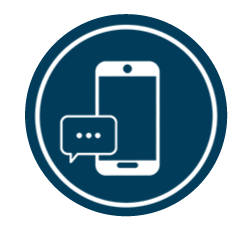 Call Tracking
Real time updates and recordings of every call you've received as a result of your mailing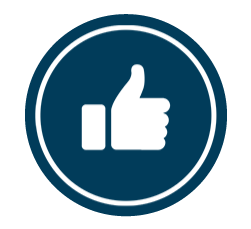 Social Media Follow-Up
Continue the touch points of your ads by displaying them on Facebook and Instagram feeds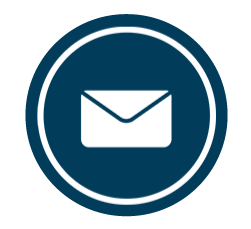 Mail Tracking
Track and record exactly when your mailing hits mailboxes on a per piece level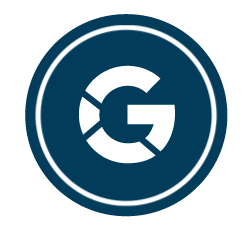 Discovery Advertising
Discovery ads allow you to advertise prominently accross Google's online properties, including Google's Discover feed, YouTube, and in the Gmail Promotions Tab.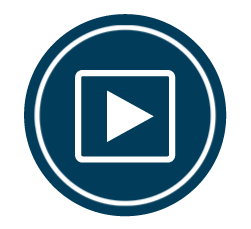 YouTube Ads
Display video ads right before your prospect watches the newest video from their favorite YouTube channel.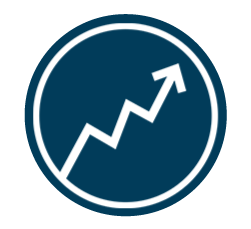 LEADMatch
Track and record anonymous website visitors who took an interest in your ad but are not already on your mailing list